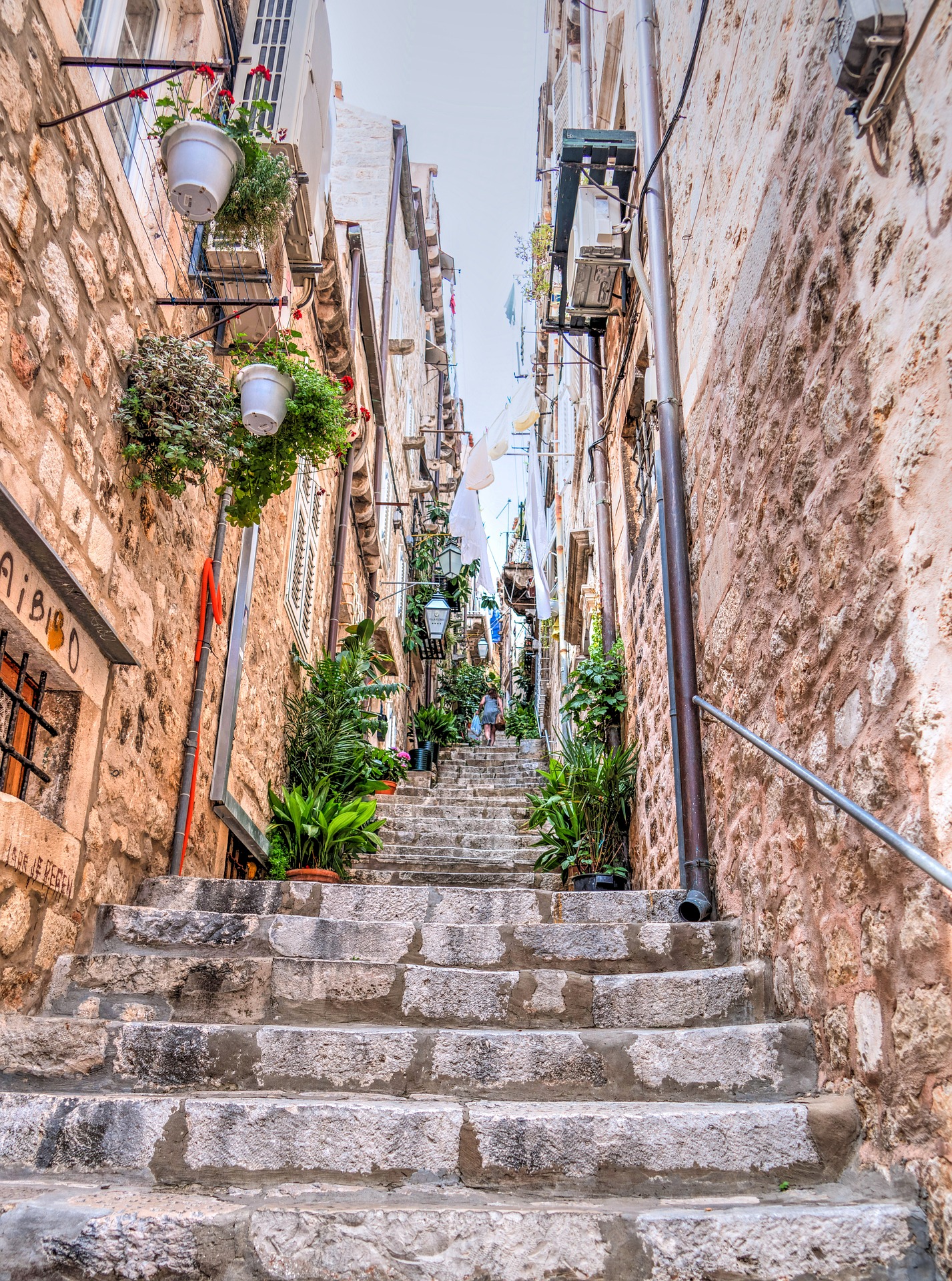 Welcome!
Dear colleagues, students and friends of osteopathy,  It is our pleasure to invite you to the First Croatian Congress, which will take place in Dubrovnik, Croatia, April 26-30, 2019.
For the first time in the eighteen year history of Osteopathy in Croatia, the Croatian Academy of Osteopathy and the Croatian Association of Osteopathy will organizes the First Croatian Osteopathic Congress with international participation.
We will bring together highly skilled and knowledgeable Croatian and international osteopaths, but also experts from other health care fields.
This Congress was conceived as a series of lectures, workshops and poster presentations on the following topics: children, the brain and the heart.
The Congress will take place in Dubrovnik at the Conference room Ivan Pavle II (John Paul II) in the Old City from April 26th to April 28th, 2019.
In addition to the scientific and educational part of the conference, a significant part of the congress is an opportunity for forging of friendships and mutual exchange of experiences while enjoying guided tours of beautiful Dubrovnik and the surrounding area. A festive dinner enjoyed in the company of fellow osteopaths, colleagues and friends is always the highlight of such gatherings.
We have great hope that this 1st Croatian Osteopathy Congress with international participation will have the potential of making the profession of Osteopathy better known to the greater public, as well as to be recognized both by other health care professionals and by the end users throughout Croatia.
Therefore, we invite you to join us to make this Congress a success and to create a tradition of future such gatherings in Croatia.
Shortly, we will have more information on the websites of Hrvatska akademija osteopatije and Hrvatsko društvo osteopata.
Sincerely,
The Organizing Committee:
Velda Lulić i Gordana Vešligaj
Contact us!
If you have additional questions about the congress, please contact us.