1st CROATIAN AND INTERNATIONAL OSTEOPATHIC CONGRESS
26.04. - 28.04.2019.  |  Dubrovnik, HR
An event you don't want to miss!
Join us ath the 1st Croatian and International Osteopathic Congress in the heart of Dubrovnik.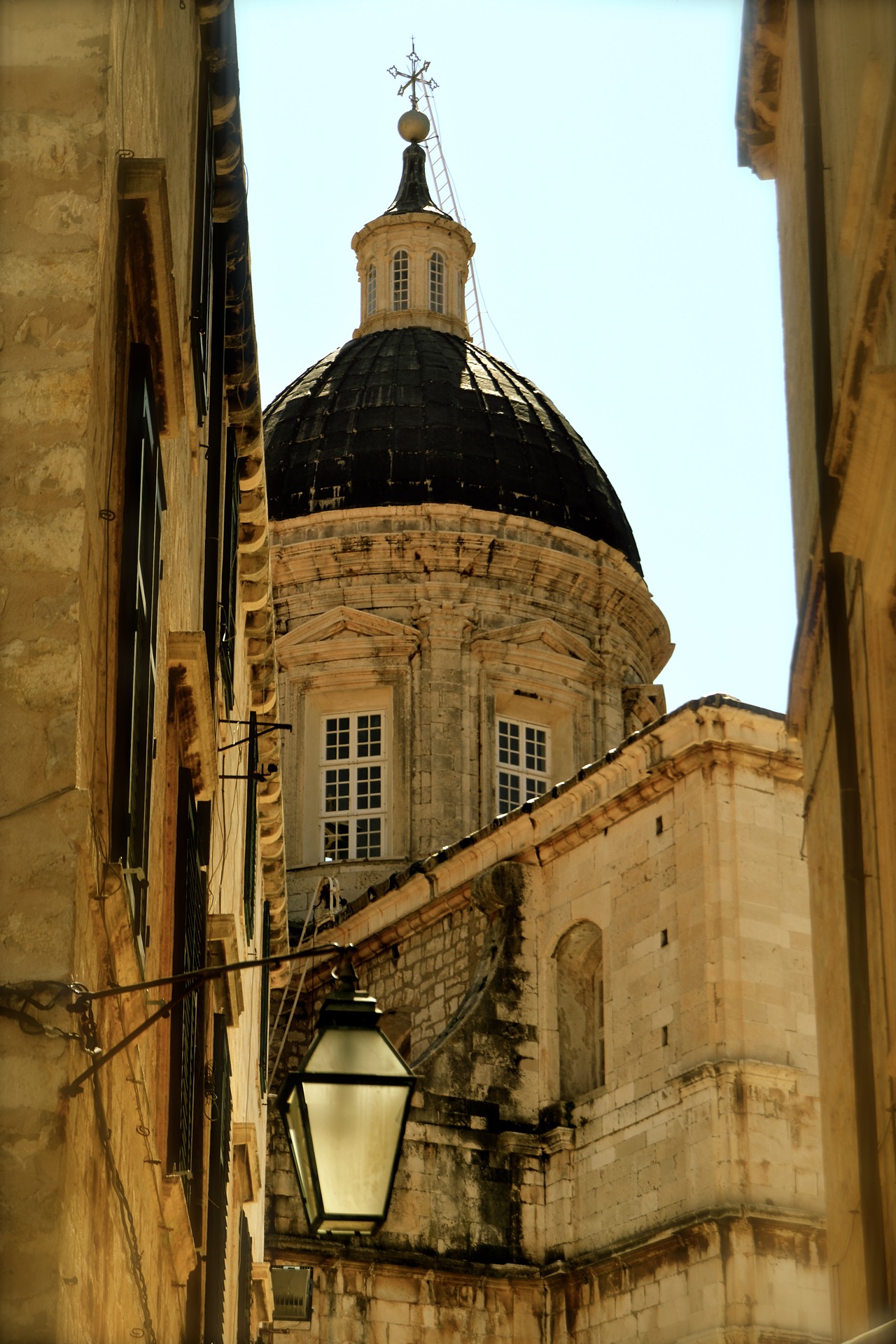 WELCOME!
Dear colleagues, students and friends of osteopathy,  It is our pleasure to invite you to the First Croatian Congress, which will take place in Dubrovnik, Croatia, April 26-30, 2019. For the first time in the eighteen year history of Osteopathy in Croatia, the Croatian Academy of Osteopathy and the Croatian Association of Osteopathy will organizes the First Croatian Osteopathic Congress with international participation…
Would you like to attend the congress?
Where?
Conference room Ivan Pavle II (John Paul II)
Poljana Paska Milicevica 4
Old City Dubrovnik, CROATIA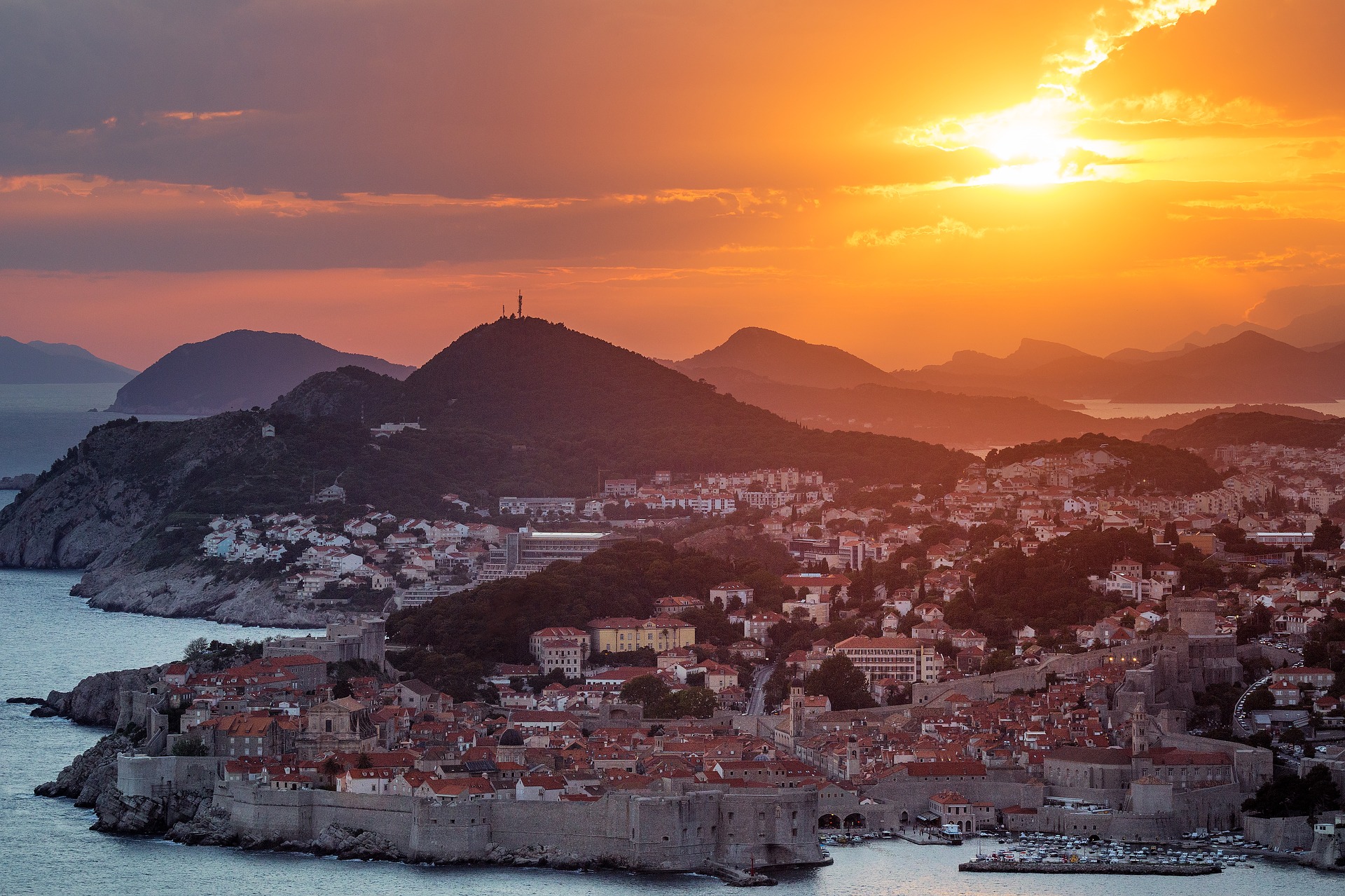 Contact us!
If you have additional questions about the congress, please contact us.