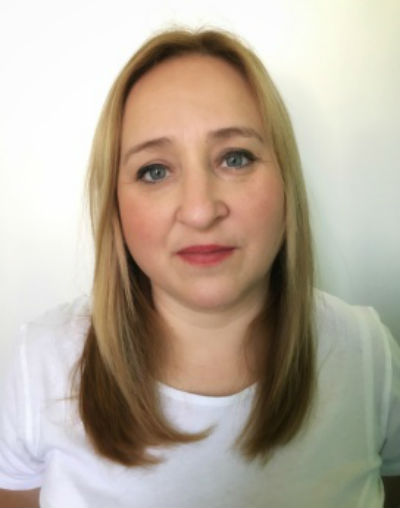 Vesna Šepec
She was born in Krapina and she works as an occupational therapist at the Specialized Hospital for Medical rehabilitation Krapinske toplice where she heads a team of occupational therapist at the pediatric department. 
She studied physical therapy with the specialization of occupational therapy at University of Health and received the degree of Occupational Therapy (bacc.occup.therap.).
 She finished the Basic Bobath Neuro Developmental Treatment (NDT) course (2010) and the international NDT -Baby Bobath Course (2011).
She's certified as children's NDT Bobath Therapist.
 In 2015 she enrolled at the Croatian Academy of Osteopathy and in 2018 passed the Musculoskeletal System and Cranial osteopathy part of the programme.
She is continuing her osteopathic studies at the Croatian Academy of Osteopathy.
Contact us!
If you have additional questions about the congress, please contact us.