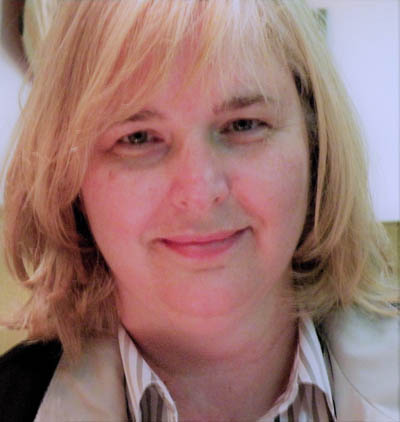 Velda Lulić
Velda Lulic DO born in Zagreb isco-founder, principal and teacher of the first osteopathy school in Croatia, Hrvatska akademija osteopatije (Croatian Academy of Osteopathy).
Responsible for teaching and supervising research as well as mentoring thesis writers.
Since 1997 teaching for the College d'Études Ostéopathiqe and its sister schools in Canada (Toronto, Vancouver, Halifax, Winnipeg) and Europe SICO and DOK).
The main course she teaches is the osteopathic approach to the treatment of the Heart and Pericardium.
Received her Diploma of Osteopathy from CEO Montreal, Quebec in 1995
Received a BSc in Physical Therapy from McGill University, Montréal, 1980
From 1984-1988 Head physiotherapist at Spital Uster in Switzerland.
Member of the OsEAN board since 2017
Continues to work as a practicing osteopath in Montreal.
Contact us!
If you have additional questions about the congress, please contact us.