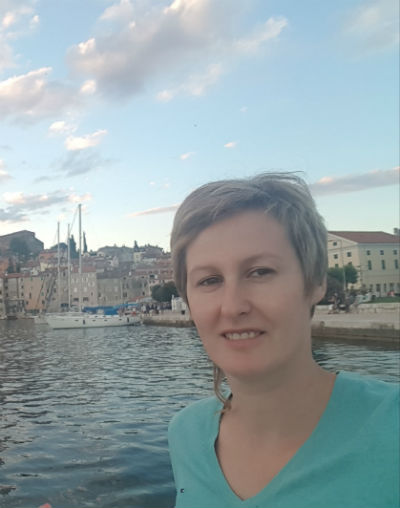 Suzana Šereg
Suzana Šereg lives in Krapinske Toplice.
She studied physiotherapy at the 'Zdravstveno Veleučilište' Zagreb and graduated in 2011.
She took kinesio-taping and normal movement courses. In 2013 she enrolled in the Hrvatska Akademija Osteopatije in Velika Gorica. She is presently a thesis writer having passed all the final theoretical and practical exams.
She is a member of the Croatian Association of Osteopaths (Hrvatsko Društvo Osteopata). Currently, she is attending the basic Bobath course.
Since 2009 she works as a physiotherapist in the Neurology Department at the Specijalna bolnica za medicinsku rehabilitaciju Krapinske Toplice (Krapinske Toplice Medical Rehabilitation Hospital).
Contact us!
If you have additional questions about the congress, please contact us.