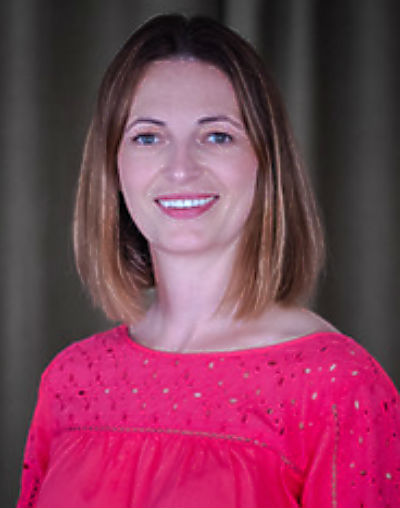 Slavica Ravnjak
Received a diploma in Physiotherapy in 2000, Zagreb.
Interest in the field of neurorehabilitation; works according to the Bobath concept.
In 2010 she completes 4-year training for shiatsu practitioners at ISS in Zagreb; Makronova.
In 2018 she obtained her diploma in Osteopathy from the Hrvatska Akademija (the Croatian Academy of Osteopathy) with the subject of the final research work: Influence of osteopathic treatment in stroke patients, conducted as a single system research design.
The interest in osteopathy is deepened at the advanced seminars of the Barral Institute in the area of ​​visceral osteopathy in Munich.
Contact us!
If you have additional questions about the congress, please contact us.