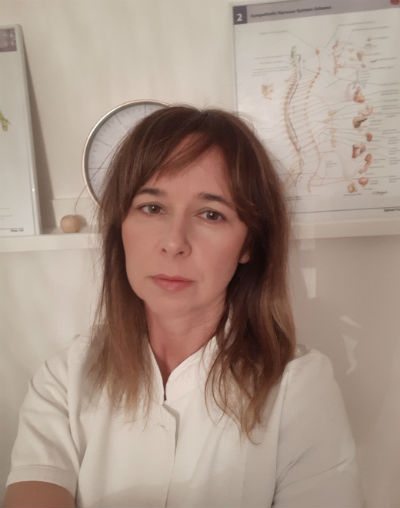 Nikolina Sokalić
Born in Zagreb.
She graduated in 1994 at the 'Višoj medicinskoj školi' of the Faculty of Medicine, University of Zagreb, Physiotherapy Studies.
In 2007 acquired the baccalaureate degree in Physiotherapy
In 2012 she enrolled in the Hrvatska Akademija Osteopatije (previously Akademija Osteopatija) in Velika Gorica.
She is presently a thesis writer having passed all the final theoretical and practical exams.
Member of the Croatian Association of Osteopaths (Hrvatsko Društvo Osteopata).
She is a member of the Croatian Society for Pelvic Medicine.
She has been employed at the Krapinske Toplice Medical Rehabilitation Hospital since 1998 at the Pediatric Department.
Since 2014, she is the owner of  'Azur Fizio Health Studio'.
Contact us!
If you have additional questions about the congress, please contact us.