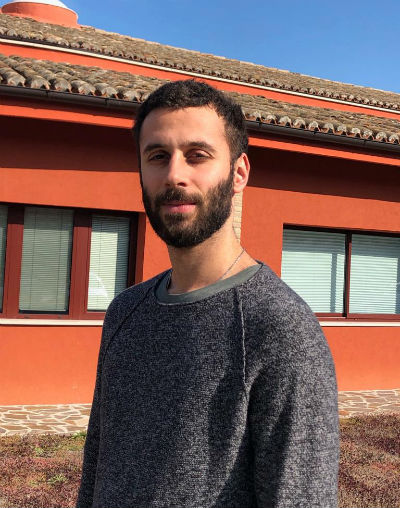 Luca Cicchitti
2012: diploma of osteopathy 
2012: voluntary work as a pediatric osteopath in Kinshasa (RDC).
2013: research fellow and tutor in AIOT, Pescara osteopathic school.
Since 2011, he has started to use the osteopathic approach in newborn babies hospitalized in NICU, first as a student and then as a tutor.
He published 3 articles in the osteopathic field: author of Chronic inflammatory disease and osteopathy: a systematic review; co-author of Osteopathic manipulative treatment and pain in preterms: study protocol for a randomised controlled trial. / The paradox of sham therapy and placebo effect in osteopathy: A systematic review.
Attendance in neonatal congresses in Italy, Turkey ("4th Congress of the European Academy of Paedriatics Societies"_Istanbul) and Spain ("3rd World Congress on Controversies in Pediatrics"_Barcellona).
2017: director of the AIOT research department
Contact us!
If you have additional questions about the congress, please contact us.