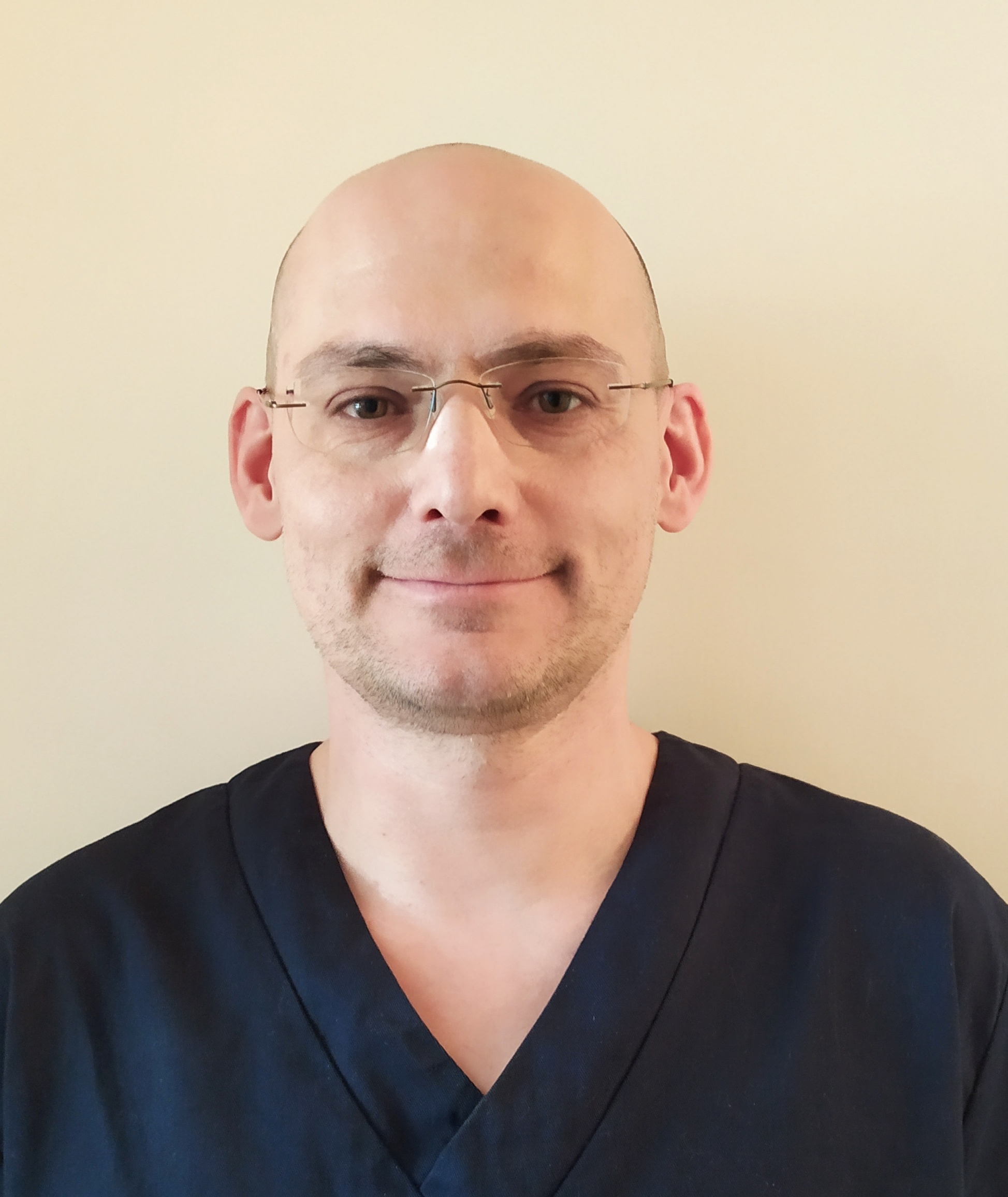 Gordan Jambrek
Gordan Jambrek graduated in philosophy at the Faculty of Philosophy and Religious Studies in Zagreb in 1999.
He received the diploma of osteopathy at Hrvatska akademija osteopatije (HAO) (Croatian Academy of Osteopathy) in 2018 defending his graduate research thesis: "Research on the effectiveness of applying the patientˊs voice in a vocal-resonant form together with the osteopathic technique".
He won the Louisa Burns award for most original student research work and presented his research presented in the form of a poster in 2018 at the OsEAN osteopathy conference in Lyon.
At the  HAO he is supervising and mentoring students during the scientific research process and thesis writing.
His goal is to contribute to osteopathy by synthesis, synergy and improvement of existing models and methods as well as discovering new ones.
Contact us!
If you have additional questions about the congress, please contact us.