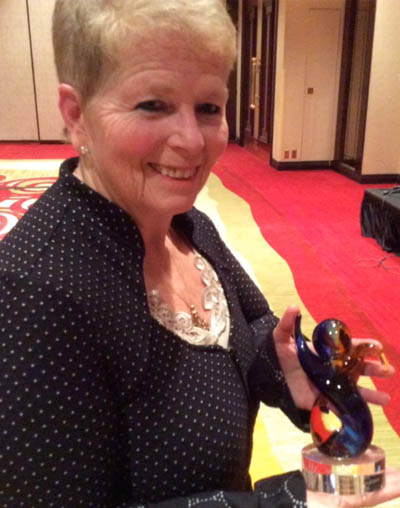 Denyse Dufresne
BSc in Physiotherapy from University of Montreal, 1970.
Received her diploma of osteopathy from the Collège d'Études Ostéopathiques (CEO) de Montreal, 1988.
Responsible for Children's Days at FCERO (Canadian Foundation for Teaching and Research in Osteopathy) since 1983 and President of FCERO since March 2001.
Teaching since 1989 for the CEO of Montreal and its sister schools: CCO, DOK (Germany) and at SICO (Switzerland).
International speaker and teacher holding Pediatric Workshops in Europe, Canada and South America.
Co-author with Mrs. Antoinette D. Thomas of a 2000-2002 study published in the book Drawings in Assessment and Psychotherapy Research and Application.
Recipient of the Andrew Taylor Still Award from the CEO.
Author of the book "Our Children Our Legacy: Osteopathy for the well-being of the small child, Enfants en Santé edition, Montreal, 2015.
Contact us!
If you have additional questions about the congress, please contact us.