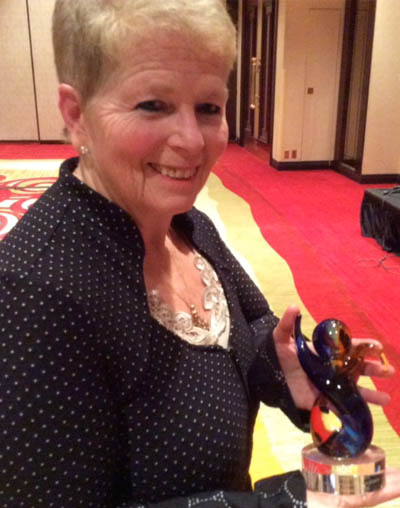 Denyse Dufresne
Diplomirala je fizioterapiju na Université de Montréal 1970.
Diplomirala je Osteopatiju na Collège d'Études Ostéopathiques (CEO) u Montrealu, 1988.
Odgovorna za Dječje dane u FCERO-u (Kanadska zaklada za podučavanje i istraživanje u osteopatiji) od 1983. i predsjednik FCERO-a od ožujka 2001. godine.
Predaje  od 1989. za Collège d'Études Ostéopathiques i srodne škole: CCO, DOK (Njemačka) i SICO (Švicarska).
Održala je pedijatrijske radionice u Europi, Kanadi i Južnoj Americi
Koautor s gospođom Antoinette D. Thomas knjige Crteži u Istraživanju i Primjeni Psihoterapije i Procjene, izdanje Routledge, New York, 2014 bazirane iz istraživanja iz razdoblja 2000.-2002.
Dobitnica nagrade Andrew Taylor Still od CEO.
Odanost i priznanje od Ostéopathie Québec 2014. godine.
Autor knjige "Our Children Our Legacy: Osteopathy for the well-being of the small child", izdanje Enfants en Santé, Montreal, 2015.
Kontaktirajte nas!
Imate li dodatnih pitanja vezano za kongres slobodno nam se obratite.